Welcome, June. This month brings many events for everybody. From this Friday don't miss the best 9 Things to do this weekend in Lanzarote.
You can enjoy music, ecology, workshops and activities for children.
You can always check the best events on Hola Lanzarote's Calendar and also make the best plans with your own Lanzarote's expert with Localixo app; Download it for free and ask everything you want to know about the island.
Keep reading and let's make some plans...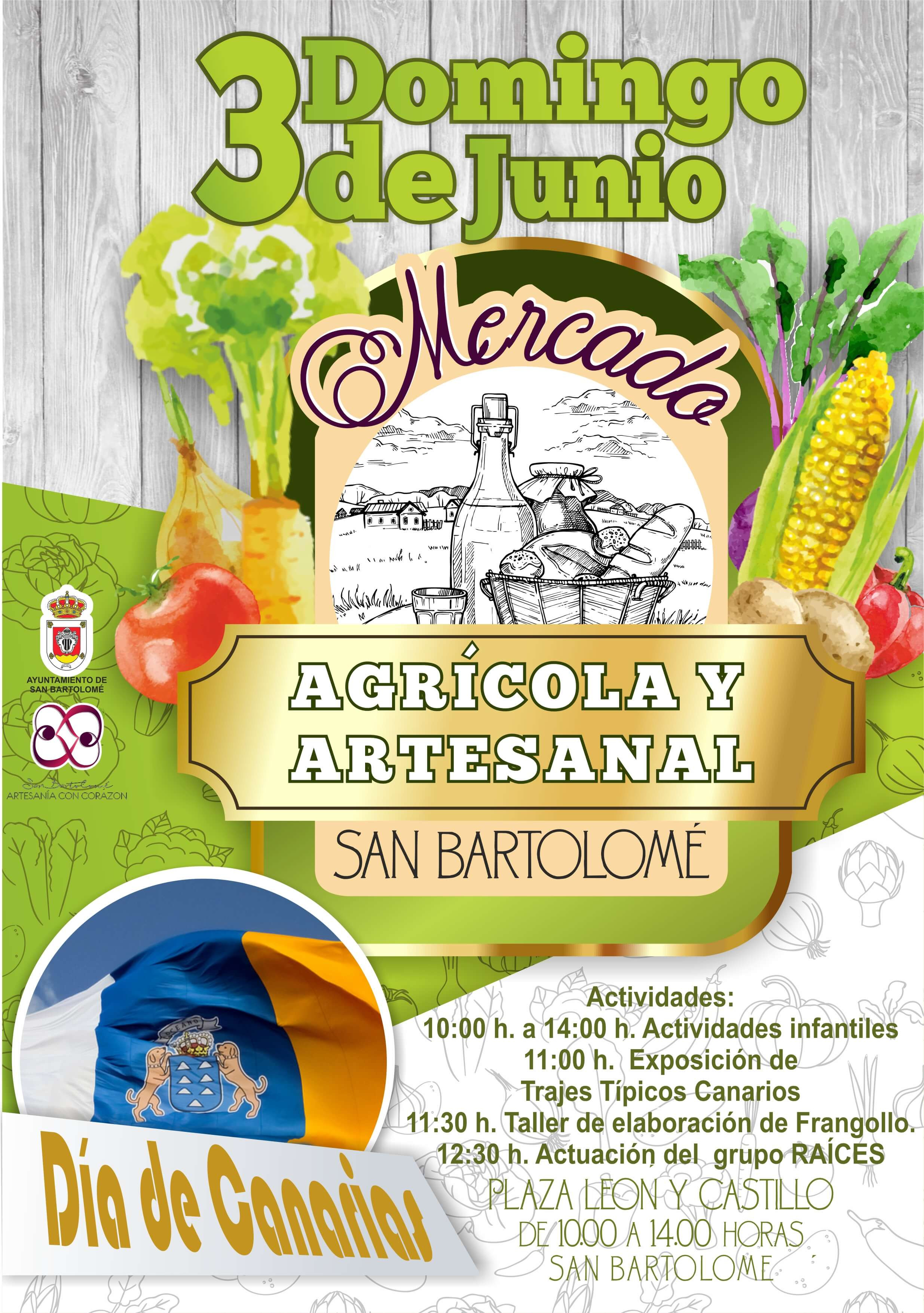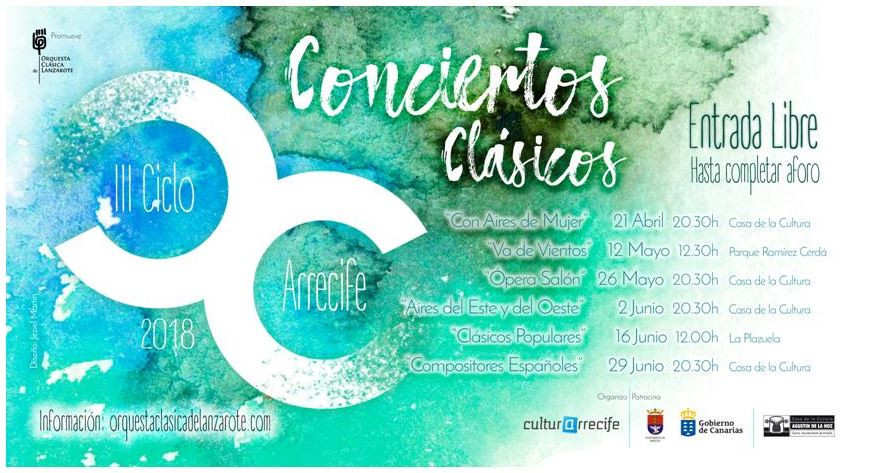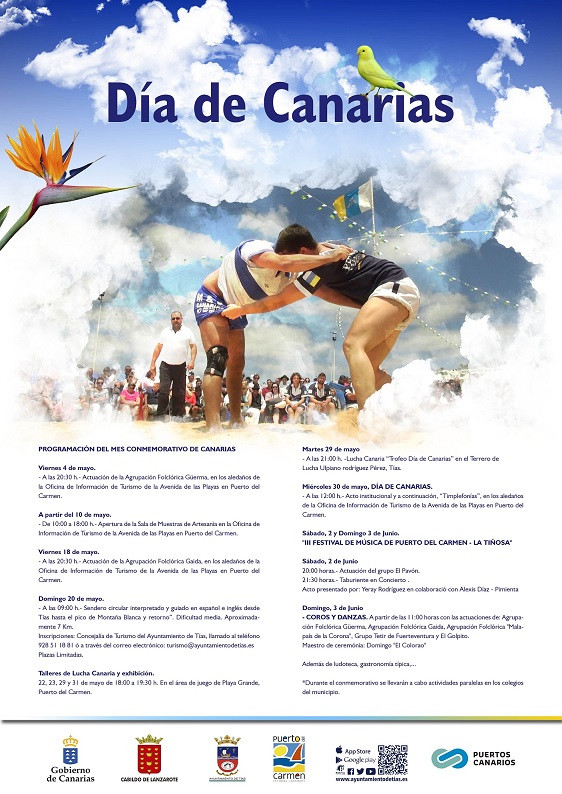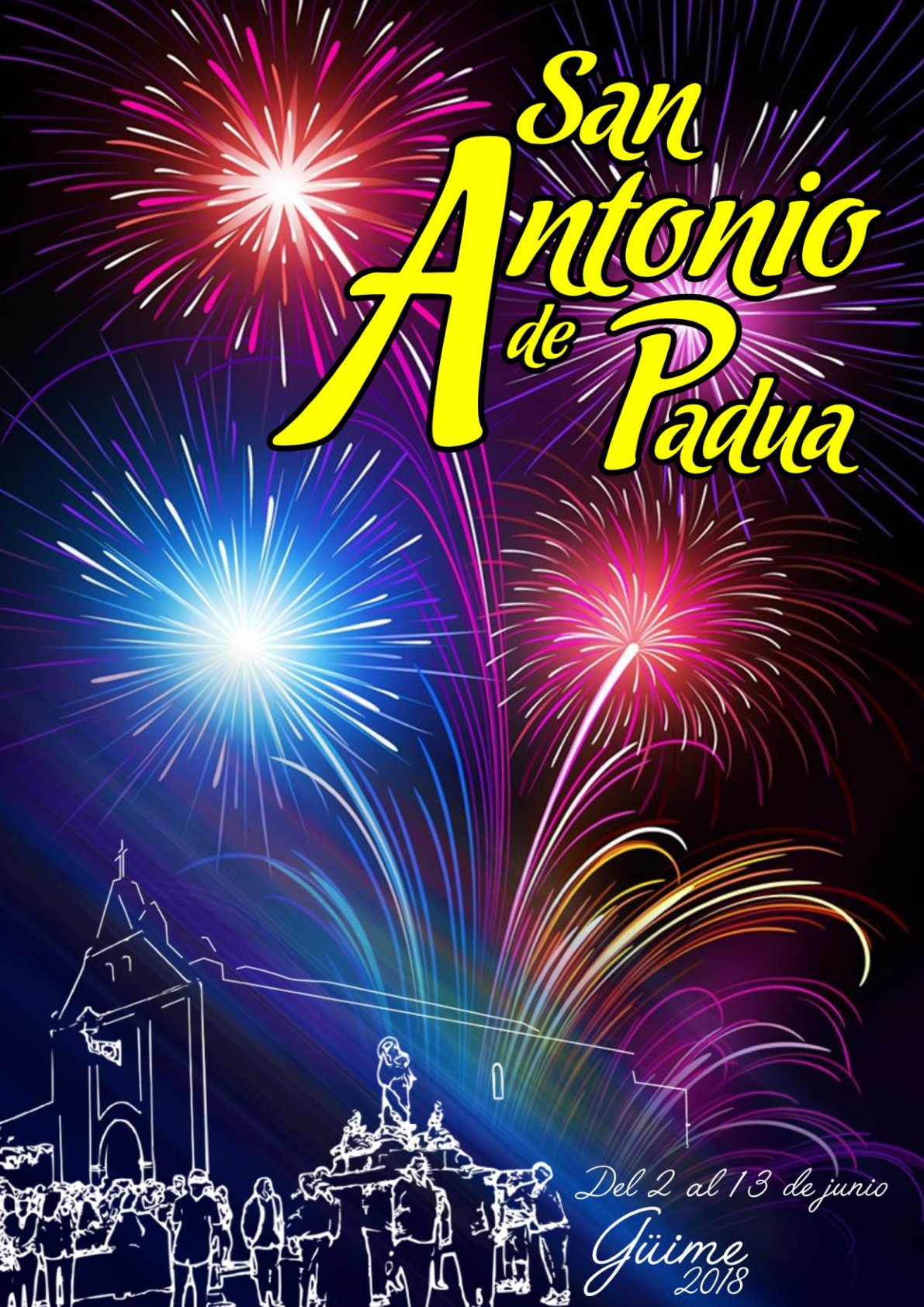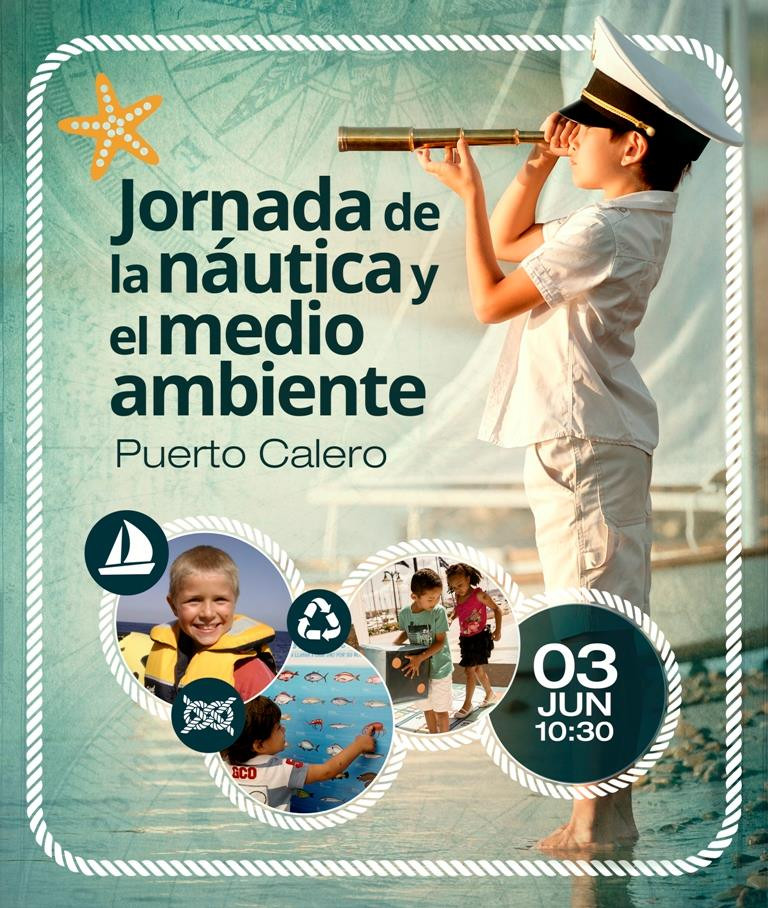 6. Let's keep Lanzarote clean!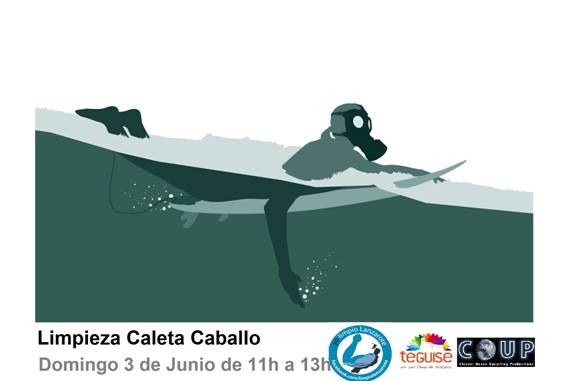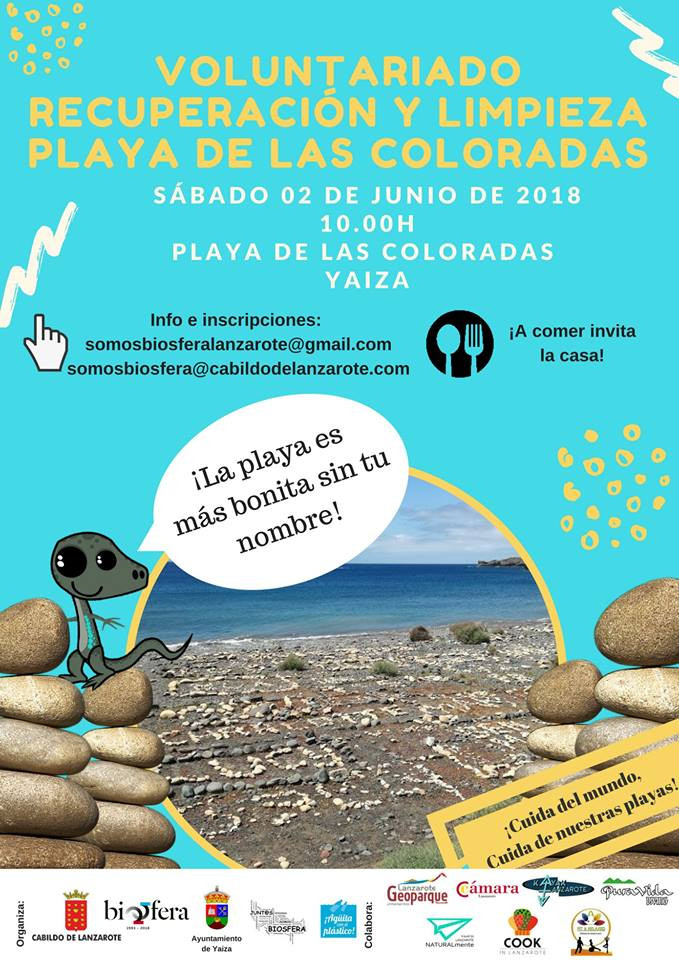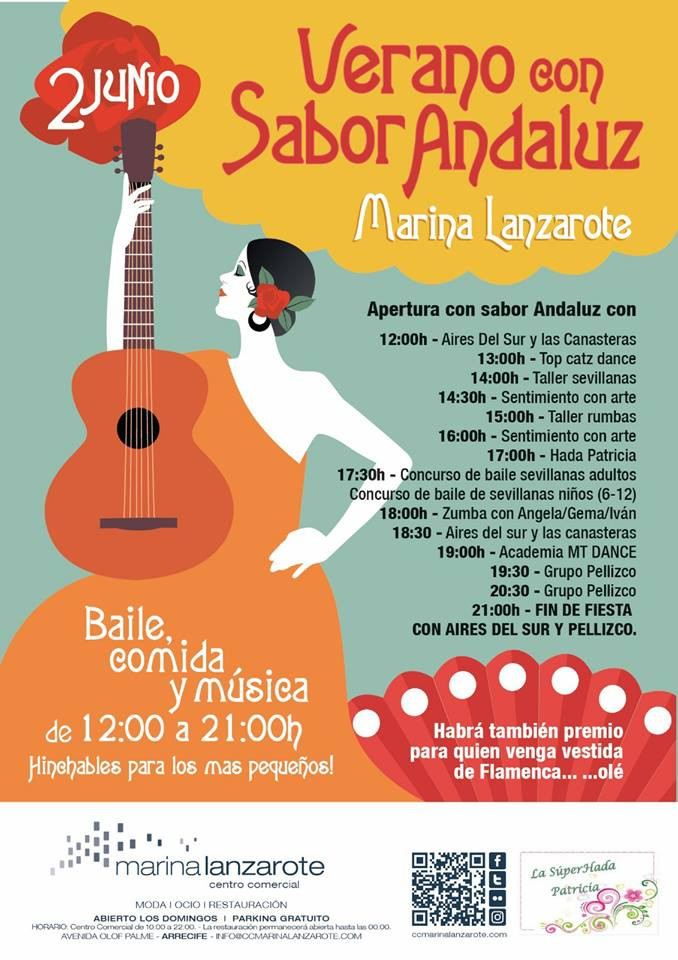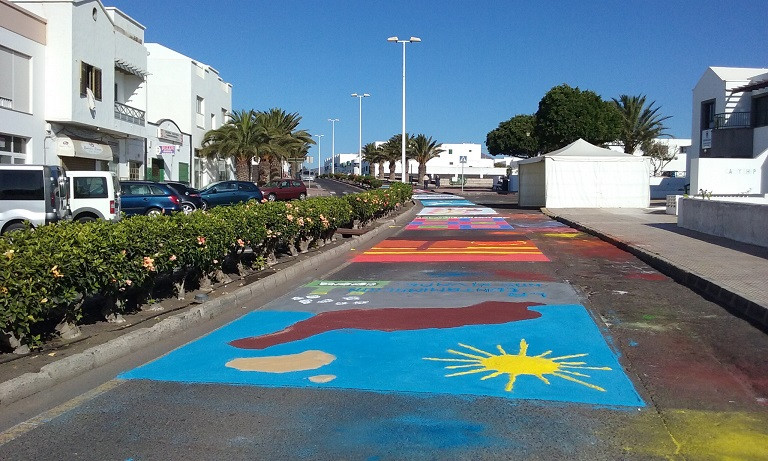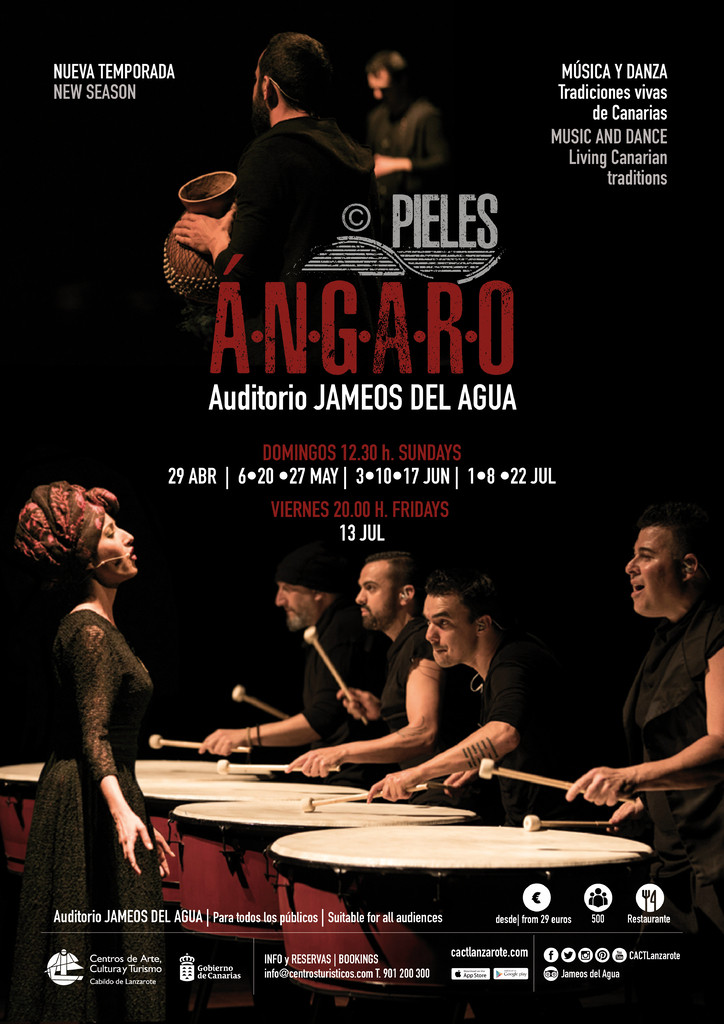 This information, events and a lot of extra content can be found in the new app "Localixo", with which you will have a smart virtual assistant expert in Lanzarote. It will answer all your doubts!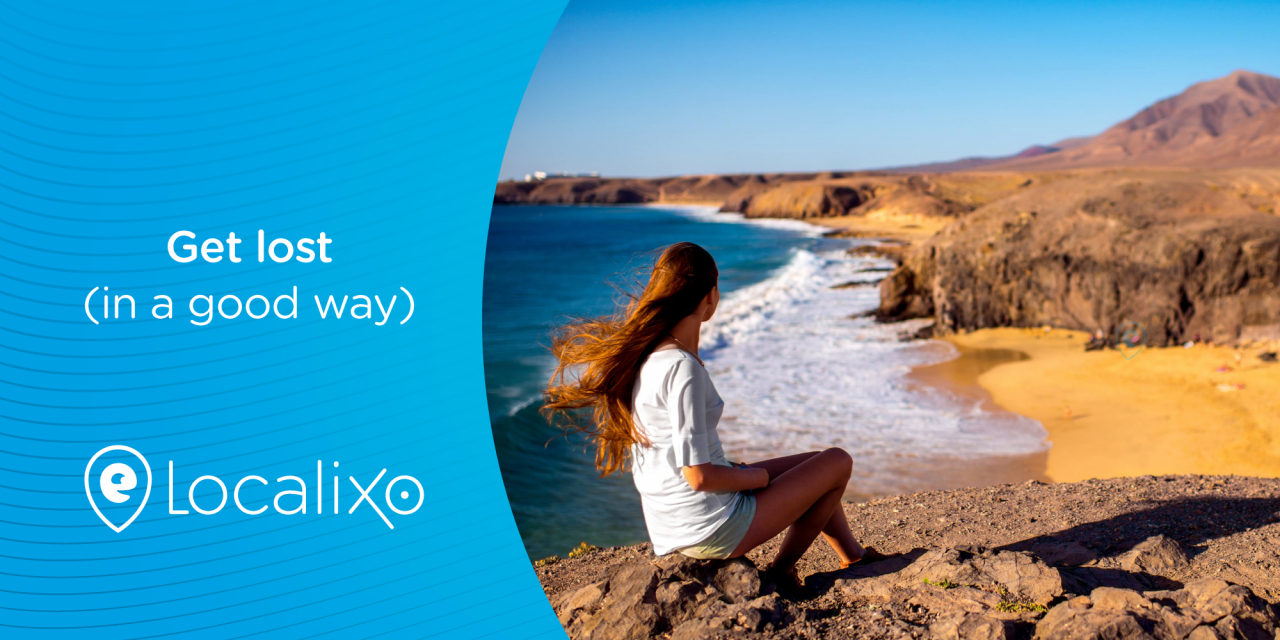 You can also follow us on Social Media Facebook, Instagram or Twitter. We share the best of Lanzarote.
Have a great weekend!