Time to say goodbye to another year. Are you ready for the last weekend of 2017? If you want ideas, here's the list of the Best Things to Do this Weekend in Lanzarote to celebrate the new year.
There are many events around the island, with great parties, concertes, activities for children, sports and more. Have a look at what each town has planned to welcome 2018 in: Tías, Teguise, Haría, Tinajo, San Bartolomé, Yaiza and Arrecife.
Keep reading and don't miss a thing... and Happy New Year!
Tías says goodbye to 2017 with a program that starts this Friday: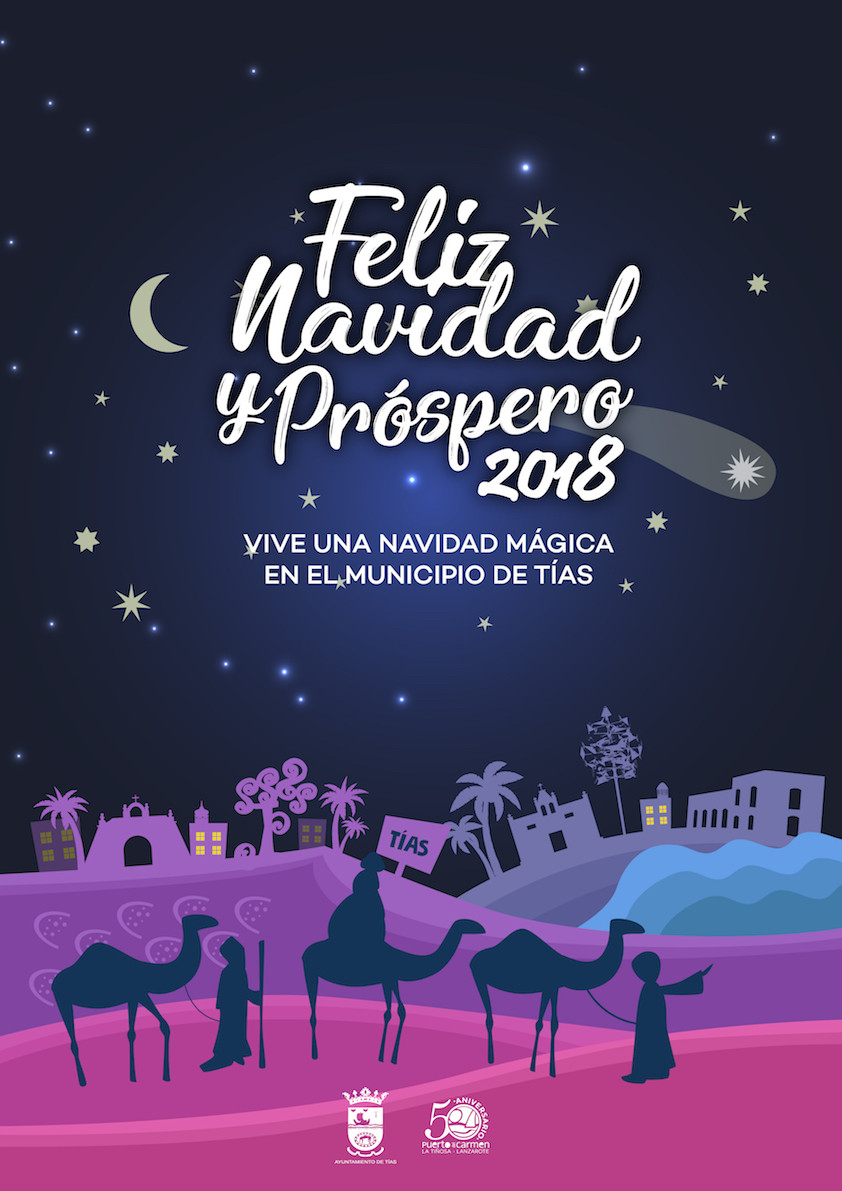 Friday, December 29th
5:00 pm. Children's Christmas in Tías. Workshop "Special Christmas Chef" in the Plaza Leandro Fajardo next to the Hermitage of San Antonio with the visit of Clowns and the performance of Clown Bs Mini Spectacle of Comic Magic.
Saturday, December 30th
10:00 am. Hiking route "END OF YEAR" with Senderismo Lanzarote. It includes snacks and performances by "Amigos de Arrecife El Verol y Cho Morera", on arrival at the socio-cultural centre of La Asomada. Price 10€.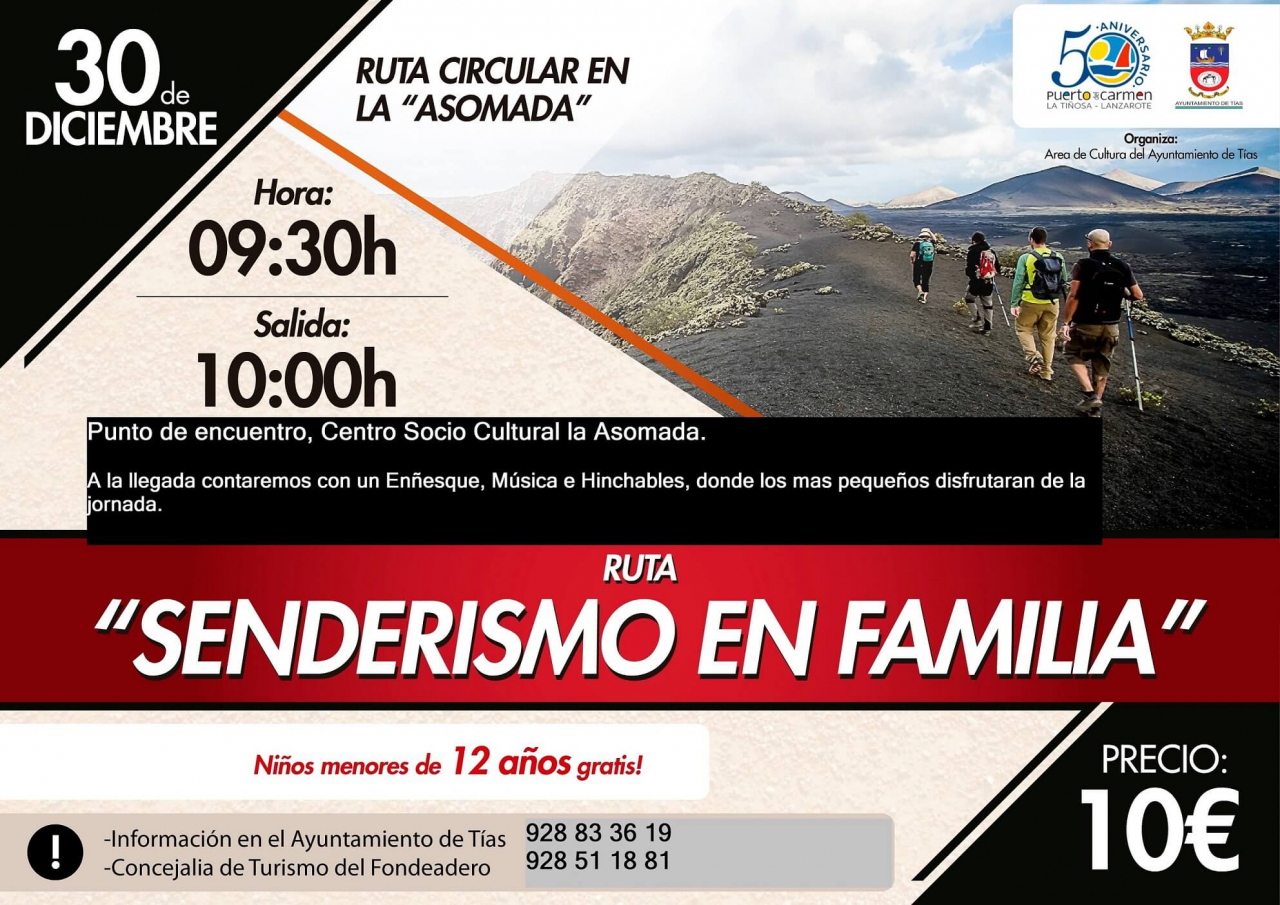 6:00 pm. Mass sung with the performance of the Guadarfía folkloric group in the San Antonio de Tías Church.
8:00 pm. XIV Solidarity Tree organized by the Guagaro Folkloric Group. Collection of toys.
Sunday, December 31st
11:00 am. "XVIII Carrera San Silvestre Conejera Puerto del Carmen". Plaza de Las Naciones in Puerto del Carmen. Children departure at 11:00 and adults departure at 12:00.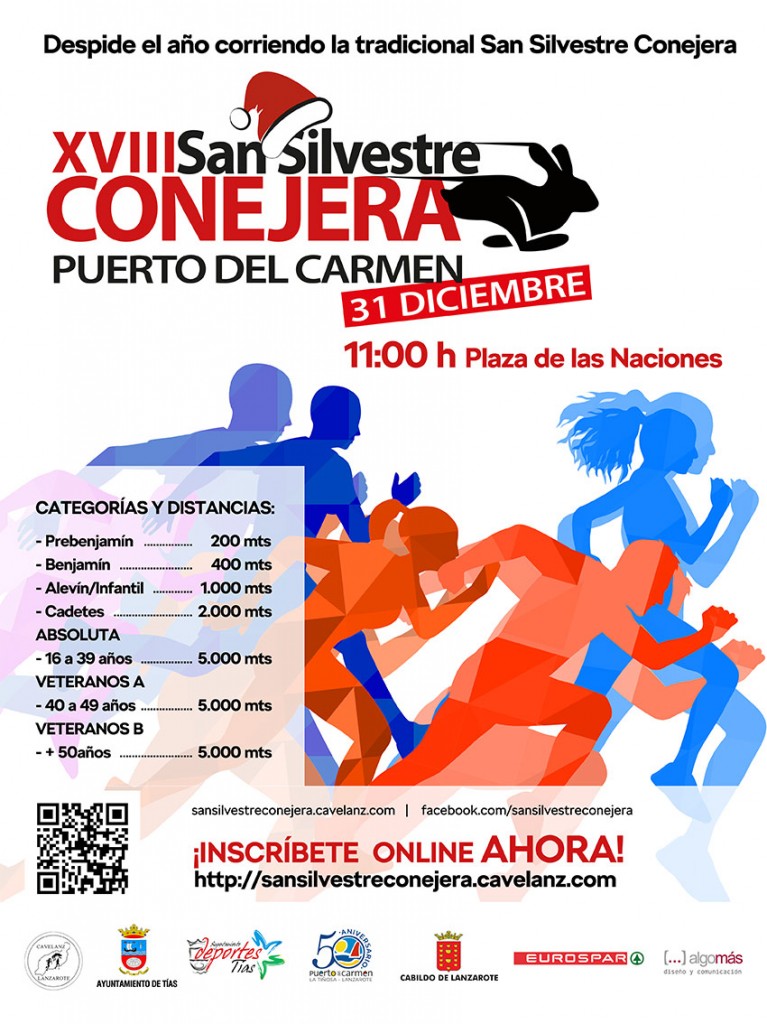 11:30 pm. New Year's Eve Party in Avenida de las Playas with DJ Ángel Pérez and the "Cuarteto los Conejeros".
01:00 am. New Year's Eve Fireworks Exhibition on Avenida de las Playas.
This Saturday, December 30th, will take place the Children's Workshop: "Create your own story", at 6:15 pm, on the first floor of the Biosfera Plaza Shopping Center in Puerto del Carmen.
The workshop will be taught by Storytelling Super Fairy Patricia, which will reveal the tricks and guide attendees on their creative journey.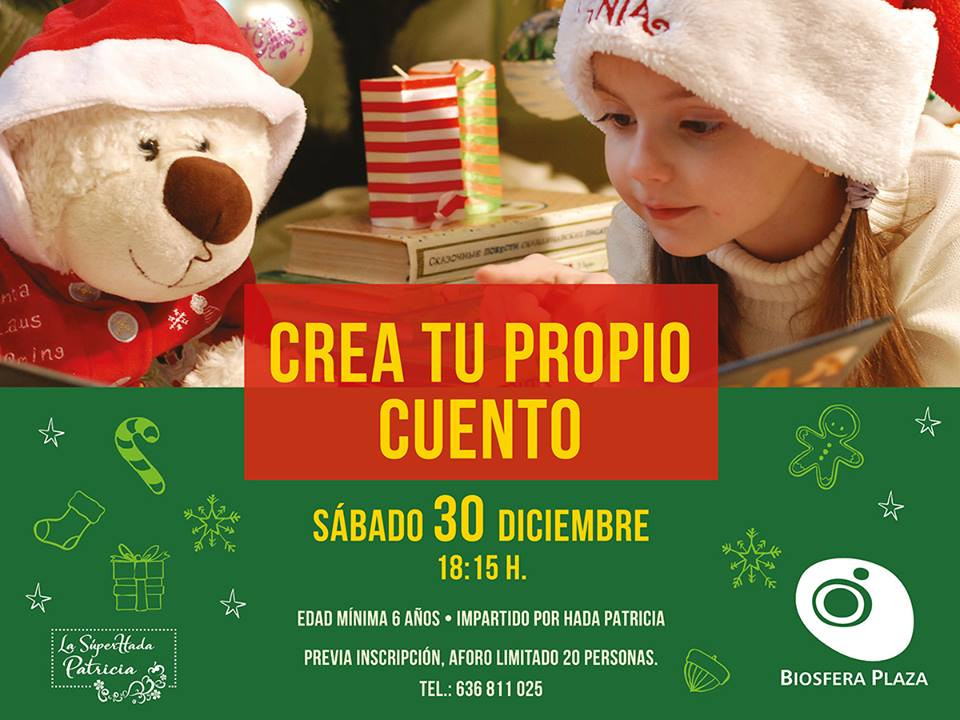 Say goodbye to 2017 at Rancho Texas Park Lanzarote and receive the new year in the purest style of the far west. The program includes cowboys that will welcome you, and then dance to the rhythm of the best songs from "Los Texas Banditis" throughout the night. Besides dinner, cotillion and the midnight toast. The little ones will be able to play and ride in ponies accompanied by the cowgirls.
This welcome to the new year 2018 celebration at Rancho Texas will feature a fireworks show.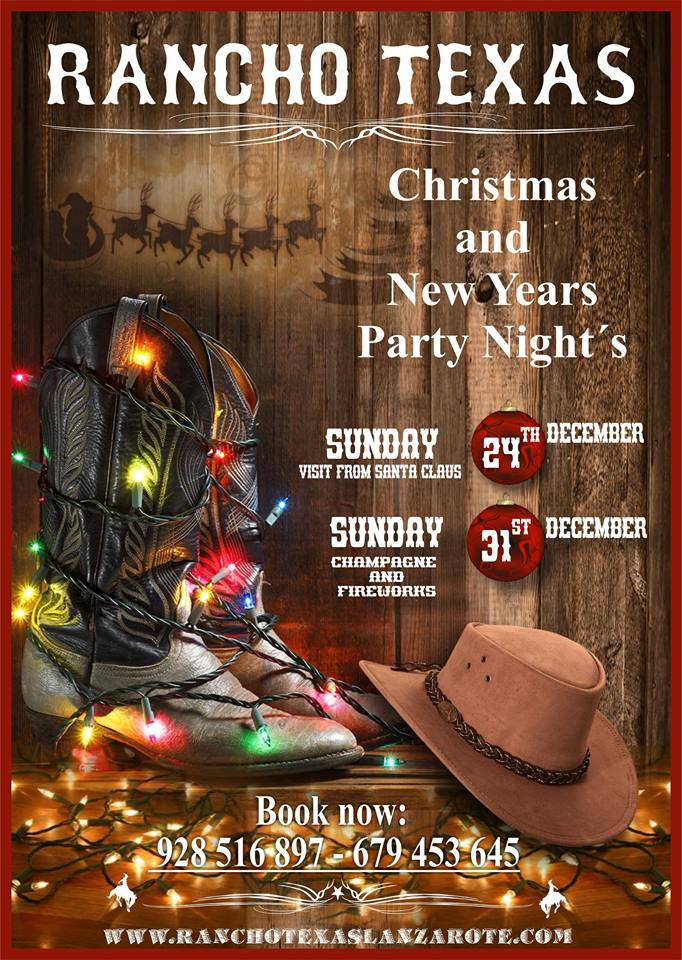 Keep reading...