Enjoy the best events of October in Lanzarote with music, films, children's activities and much more. You can always check the best events on Hola Lanzarote's Calendar and also make the best plans with your own Lanzarote's expert with Localixo app; Download it for free and ask everything you want to know about the island.
Make plans with the best 10 Things to Do This Weekend in Lanzarote.
Don't miss anything and keep reading for a great weekend...
Today is the last Friday of "Arrecife en Vivo 2017". It's Friday the 13th, but you can enjoy this amazing festival in Lanzarote's Capital. Follow the arrow and music to the different stages in Arrecife.
Line-up:
Tokio Revolver, at 6:00 pm in the Charco de San Ginés Stage.
Cannibals, at 7:30 pm on the stage of the Plaza de la Iglesia de San Ginés.
Bejo, a las 9:00 pm at the Stage of the Plaza de la Iglesia de San Ginés.
Fuel Fandango, at 10:30 pmandElyella Dj's, at midnight, on the stage of El Reducto Beach.
Parade in charge of: Rockaelan.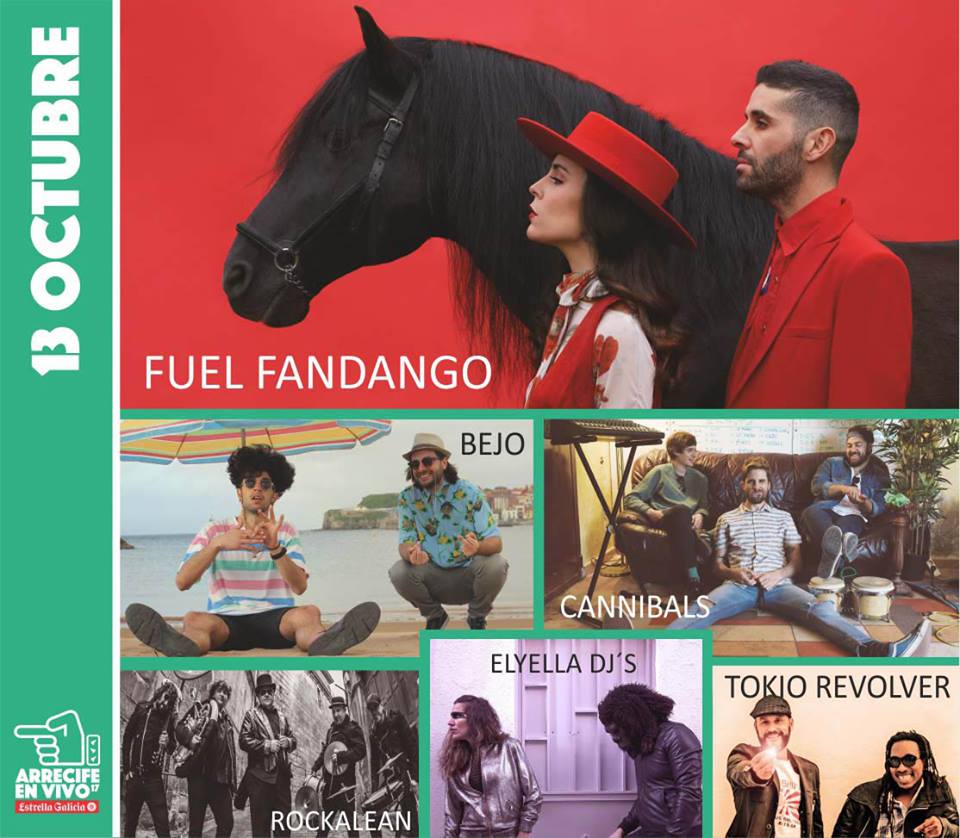 On Saturday, October 14, music continues with Nils Petter Molvær Group, in Jameos del Agua at 9:00 pm, as part of the Lanzarote Visual Music Festival. Tickets cost 25€.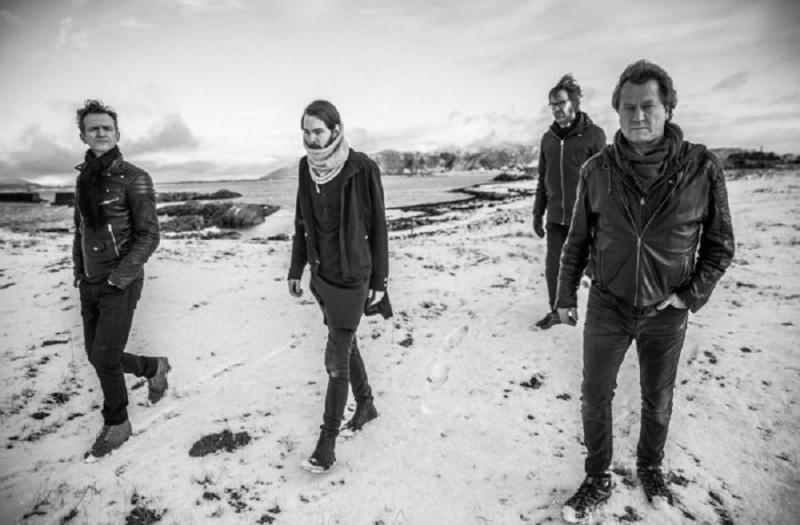 As part of the 14th Visual Music Festival of Lanzarote, this Friday will take place the Sound Map Workshop in Lanzarote at CIC El Almacén, from 4:00 to 6:00 pm and this Saturday, October 14, from 10:00 am to 1:00 pm and from 4:00 pm to 6:00 pm. Raúl González and Luis Ortiz. The price is 5€ and the recommended age is 10 to 18 years old.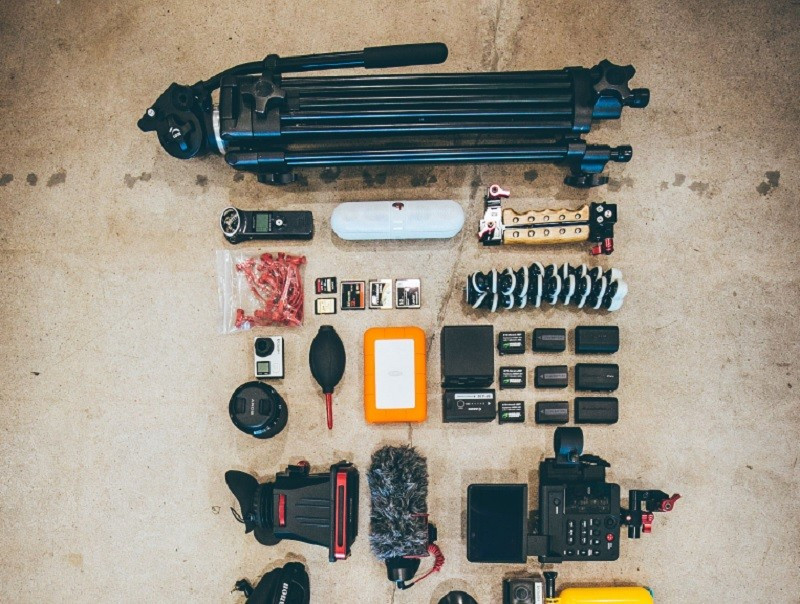 And the Acoustic Laptops Workshop will take place on Saturday, October 14, at the CIC EL Almacén, taught by Carmen Ojeda.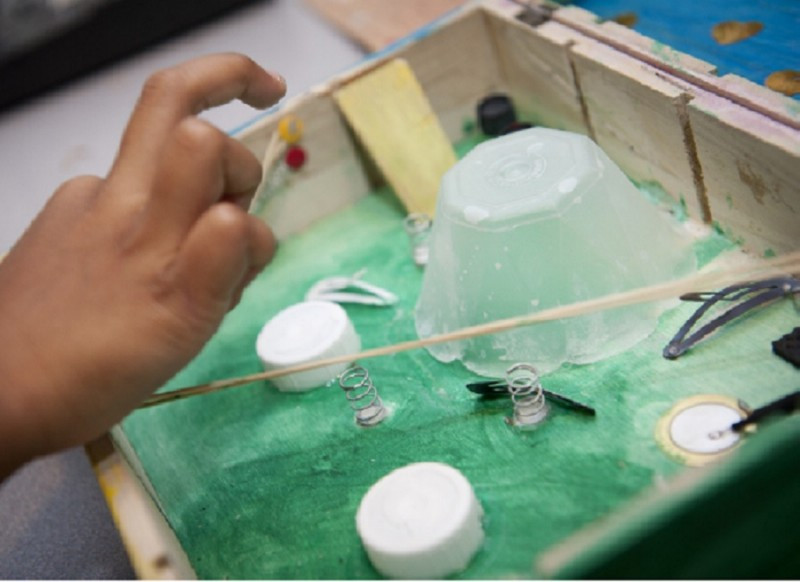 La Graciosa will host the "Canarias Surf Film Festival 2017" on October 13 and 14 in Caleta de Sebo, at 9:30 pm with Surf Films (El Veril). Admission is free.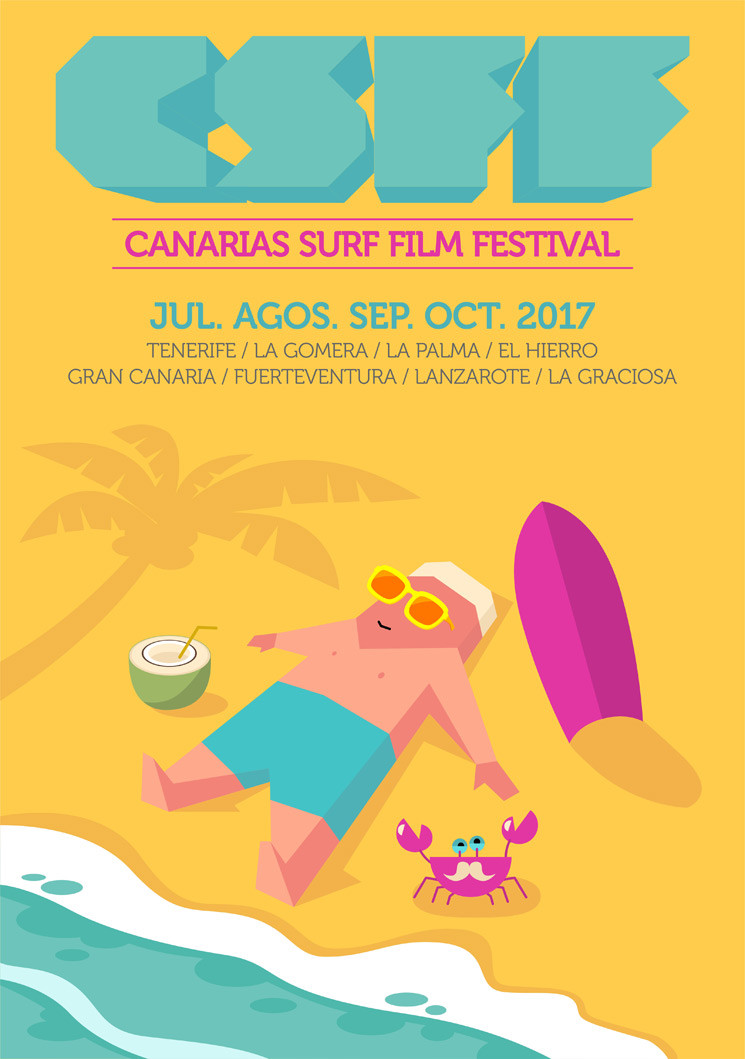 Keep reading...