Do Thursdays count as a weekend? Of Course! Start enjoying the island's weekend events today, with good music, theatre, book fairs, traditional festivals and much more. Don't miss the best 14 Things to do this weekend in Lanzarote.
You can always check the best events on Hola Lanzarote's Calendar and also make the best plans with your own Lanzarote's expert with Localixo app; Download it for free and ask everything you want to know about the island.
Keep reading and let's make some plans...
Vocal Sampling, a show of six funky Cubans moving with rhythm and without instruments in sight, will be presented at the Teatro de San Bartolomé on Thursday, May 10, at 9:00 pm. Tickets are 15€.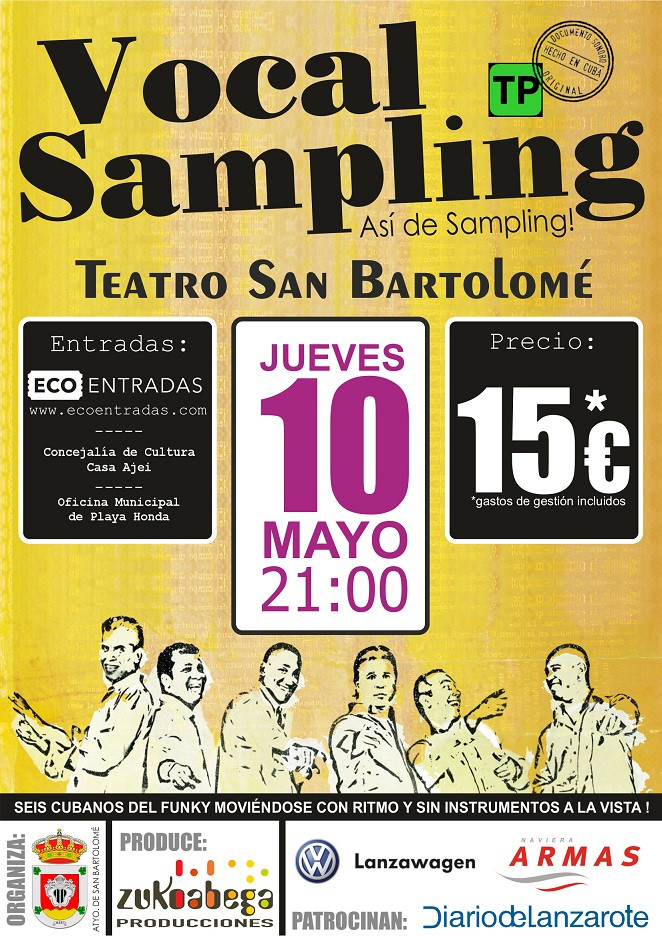 The town of Uga celebrates this week the patron saint's day of San Isidro Labrador, with a programme of festive and religious activities from 10 to 15 May.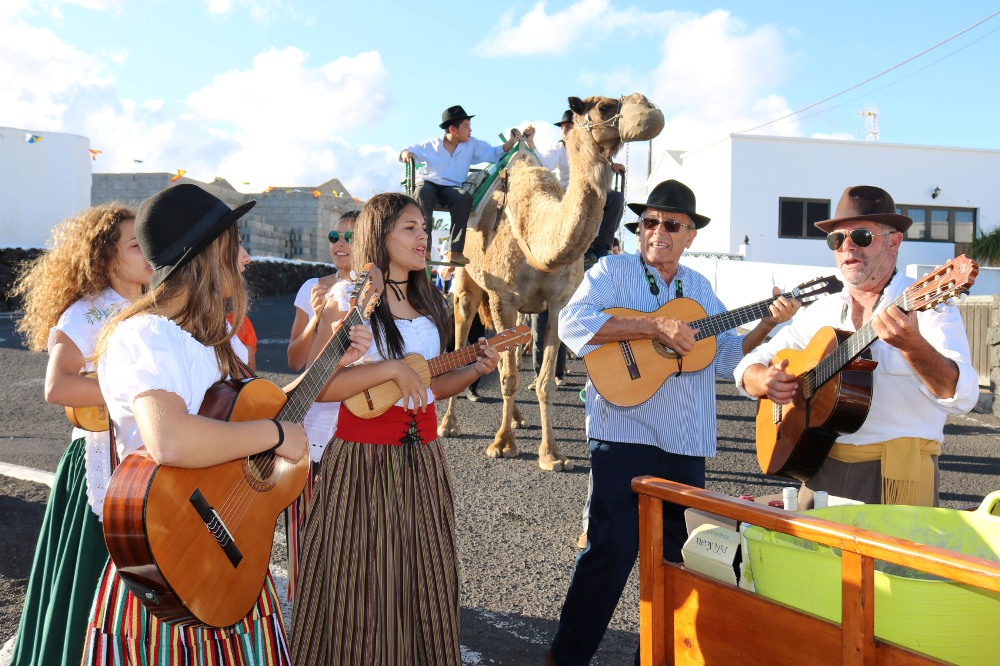 On Saturday 12 in the morning the motor show is scheduled and in the afternoon, from 6:00 pm, the traditional pilgrimage through the streets of the town accompanied by folkloric groups of touch and dance.
On Sunday the 13th, at 10:00 am, will be the first edition of the Colour Race, a sporting event with free inscriptions that promotes harmony and tolerance.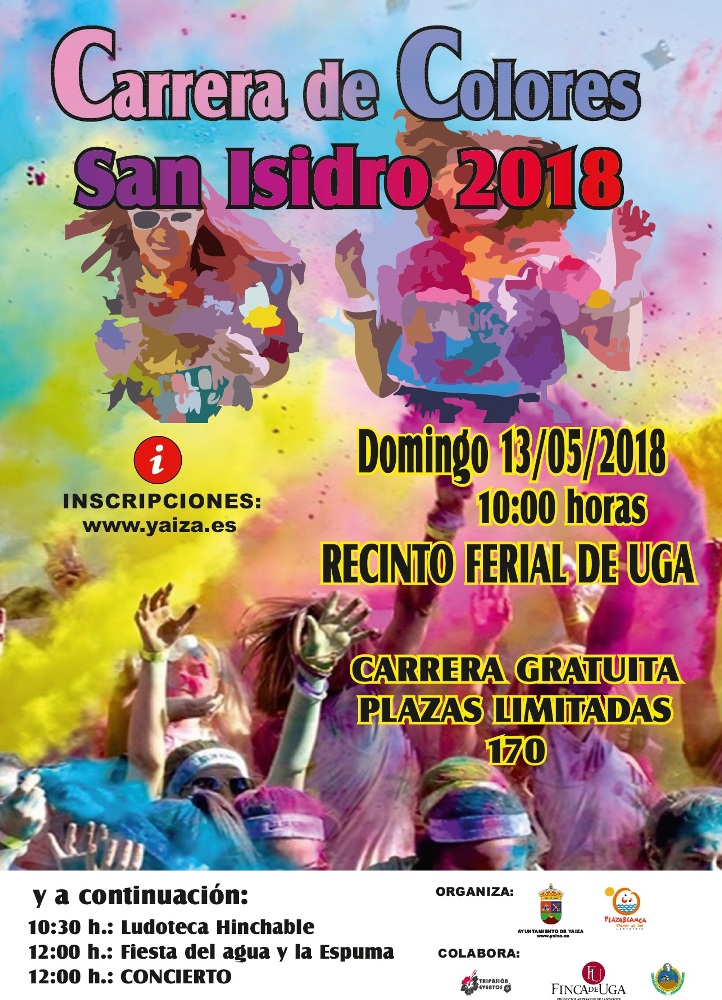 At 12:30 pm, the Inerxia version group will perform at the fairgrounds, followed by the singer Mikel Erentxun, who was a vocalist for Duncan Dhu, in a concert with free admission.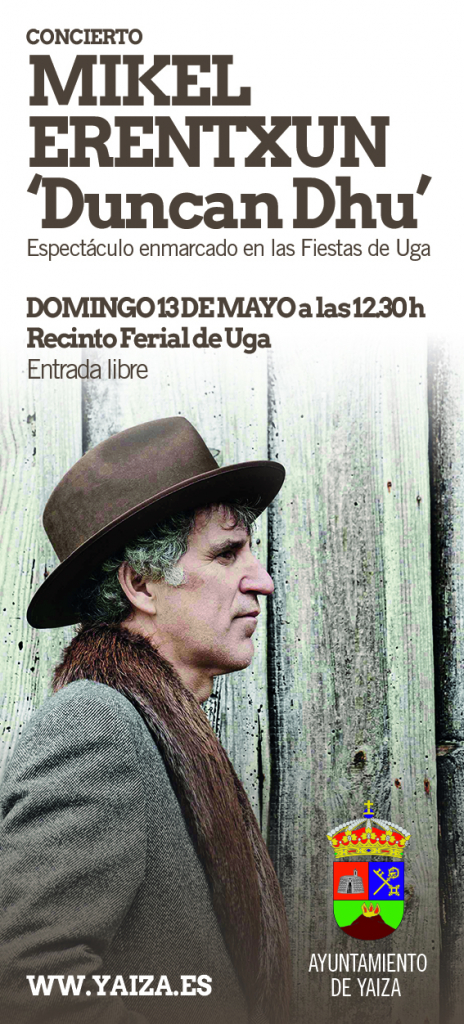 Tías celebrates the First Edition of the Amateur Comedy Theatre Competition 2018 with a great programme of activities for this weekend:
Thursday, May 10th, at 8:00 pm.
Guatifay Theatre, School of Performing Arts. Play: "Al doctor Cabrera lo marean".
Friday, May 11, at 8:00 pm.
Cultural Association, Le Comi-K. Play: Prudencia.
Saturday, May 12th, at 8.30 pm.
Kuero Cabra Company. Play: Ños Talent.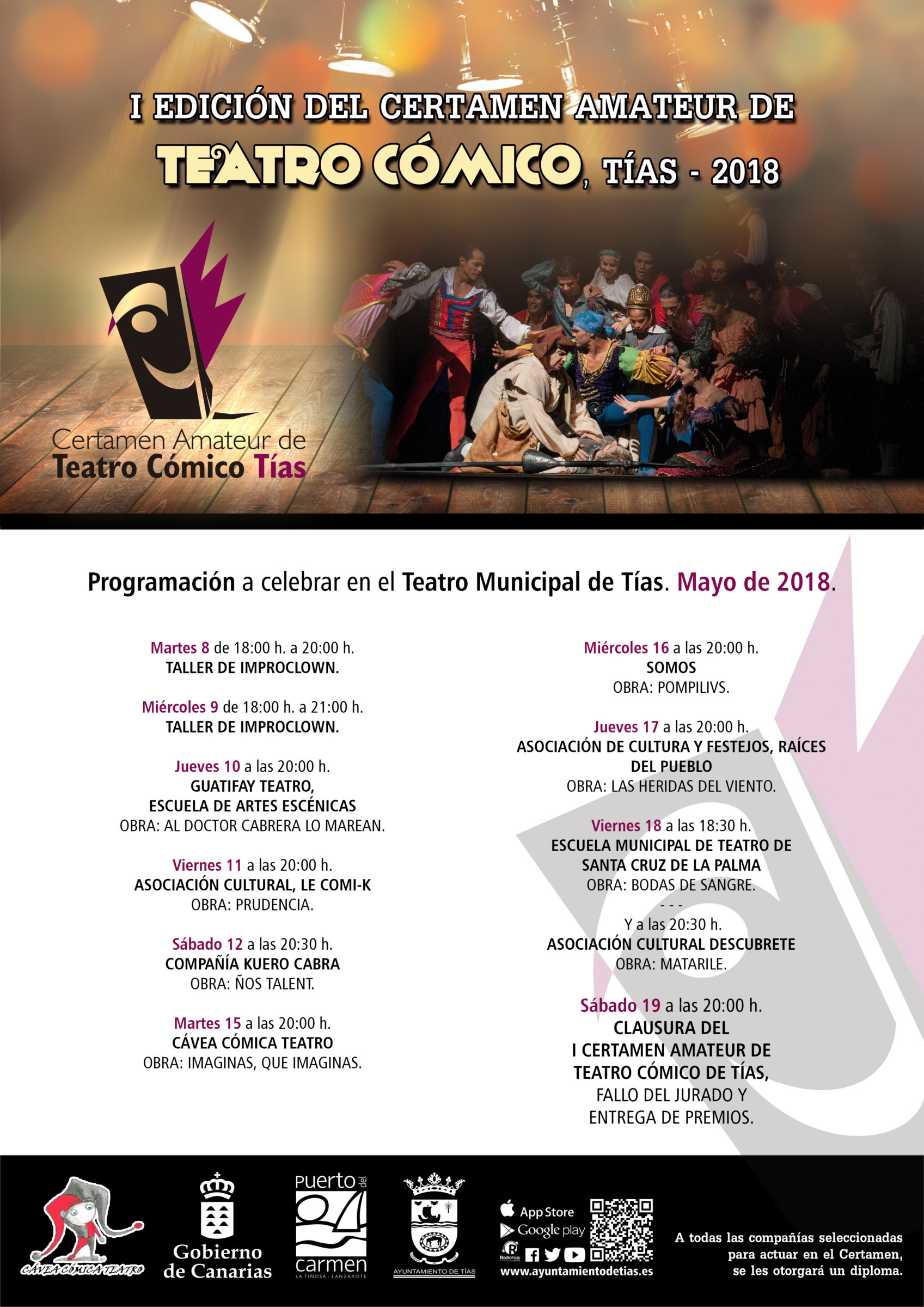 Kosmos Lanzarote organizes this Friday, May 11th, the observation: "The Stars", which will take place at the I.P.F.P.P. Maritime-Fishing (Arrecife Fishing School), in three shifts: at 4:45 pm, 6:00 pm and 7:15 pm. The activity is free, but registration is required.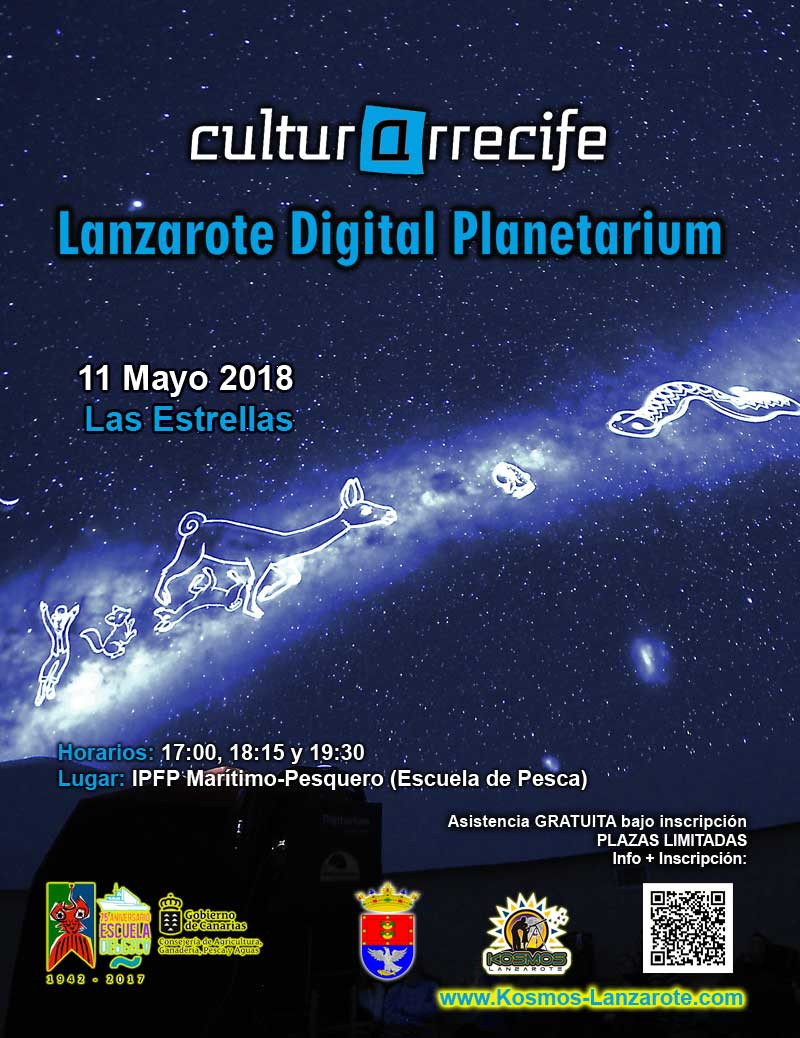 This Friday, May 11th, Andrés Molina presents "The man who drank with Dylan Thomas", at the Teatro El Salinero at 8:30 pm.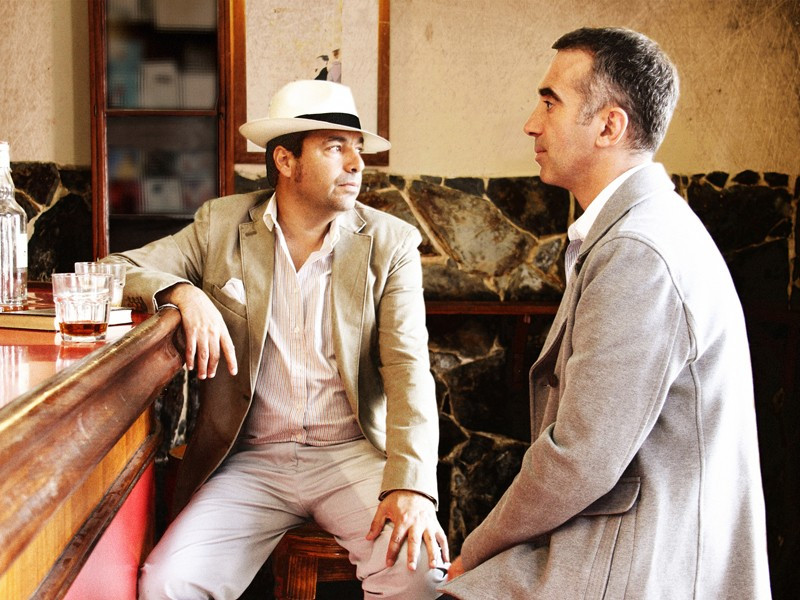 Keep reading…