April arrives with many events. Enjoy the best children's activities, great musical performances, theatre plays, sporting events and much more. Here are the best 17 things to do this weekend in Lanzarote.
You can always check the best events on Hola Lanzarote's Calendar and also make the best plans with your own Lanzarote's expert with Localixo app; Download it for free and ask everything you want to know about the island.
Keep reading and let's make some plans...
This Saturday, April 7th, the "Western lo que western", from Reciclown Teatro, will be presented at the La Tegala Social and Cultural Center in Haría el Teatro Familiar at 12:30 pm.
Admission is free of charge until full capacity is reached.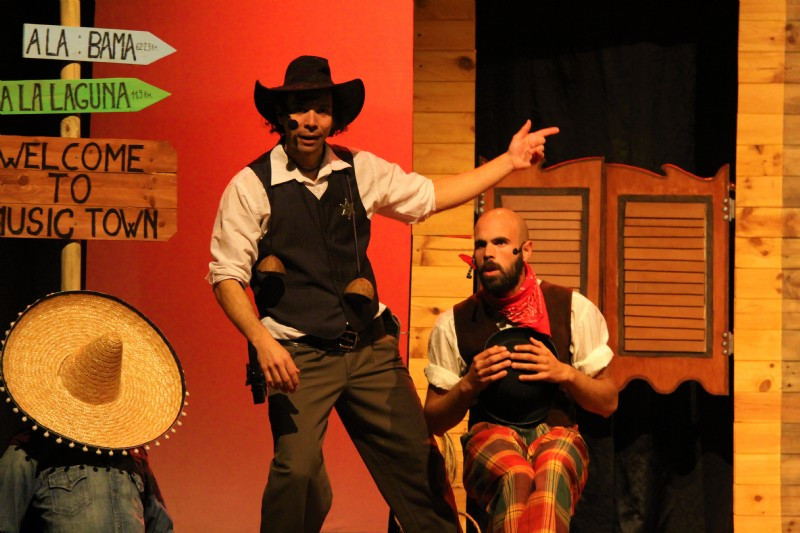 On Thursday, April 5th, Kike Perdomo Quartet will perform at the MIAC-Castillo de San José, at 9:00 pm. Tickets can be purchased online between 5 and 10€.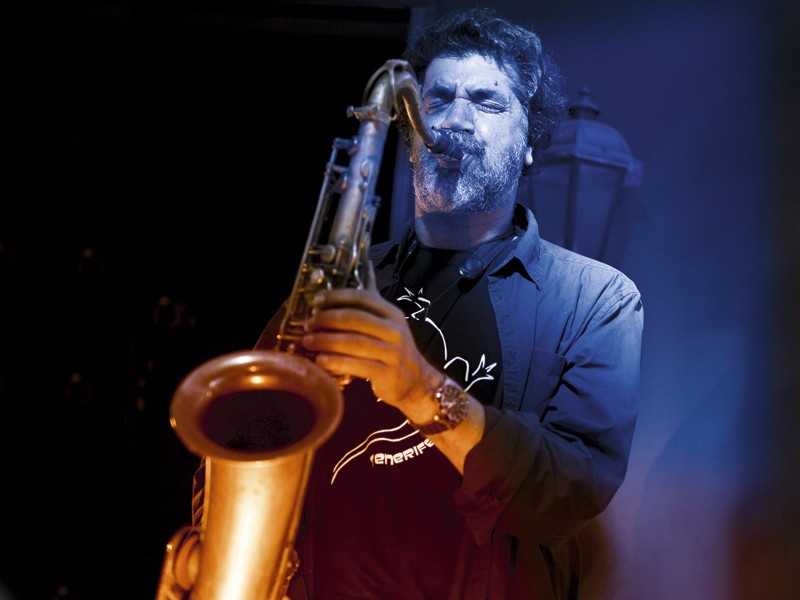 The play "Los secretos de la Vagina" (The Secrets of the Vagina) arrives this Friday, April 6th, at the Teatro el Salinero, at 8:30 pm. The show is recommended for people over the age of 13 and lasts 70 minutes. Tickets are on sale online for 10€.
Next Saturday, at 9: 00 pm at the Indieras Hall in Tías, the Class Ik Lanzarote Viola and Piano Concert will take place, with performances by Macarena Pesutic and Javier Lanis.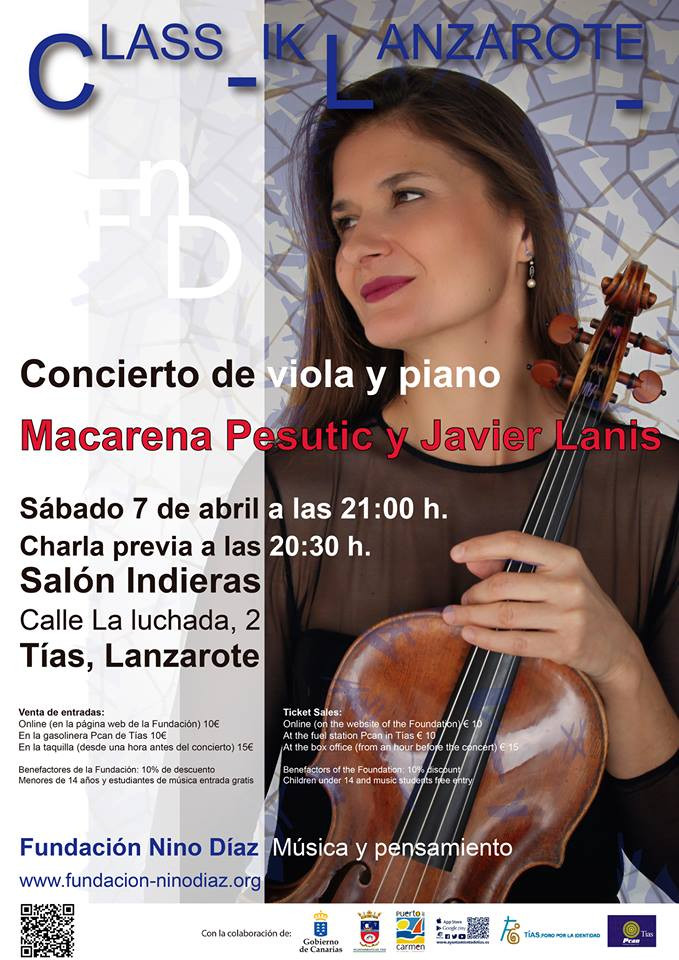 This Saturday, April 7th, the 6th Night Circular "La Bruja de Haría" will be held at 8:00 pm.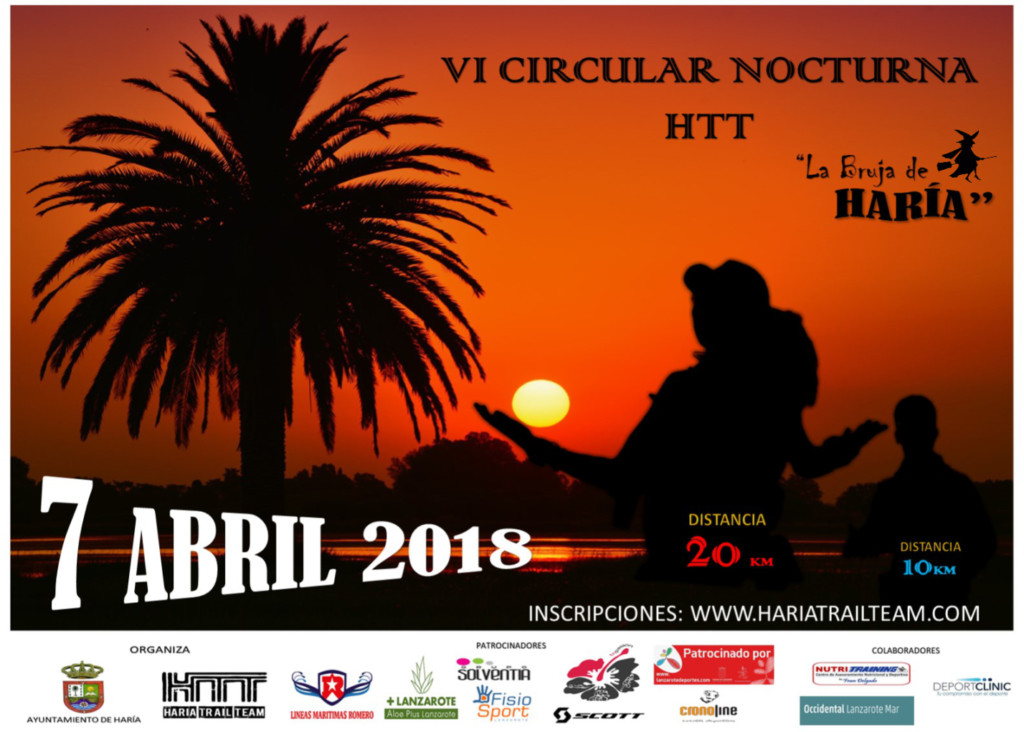 "The great singer-songwriter of simple things", Alberto Cortez, will be performing this Friday, April 6th, at the Jameos del Agua Auditorium, at 8:00 pm, with his "El Regreso" tour.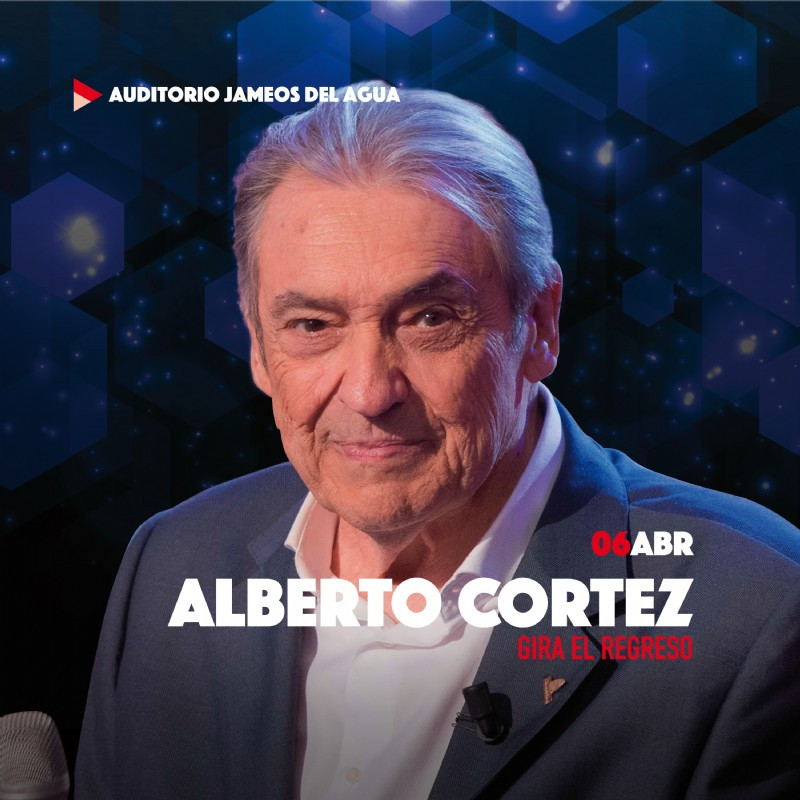 Keep reading...