Enjoy the best 7 Things to Do this weekend in Lanzarote, with music, carnival, stars, festivals and much more.
You can always check the best events on Hola Lanzarote's Calendar and also make the best plans with your own Lanzarote's expert with Localixo app; Download it for free and ask everything you want to know about the island.
Keep reading and let's make some plans...
Angaro, the new show of Music and Dance el nuevo espectáculo de Música y Danza, is about the traditions of the Canary Island people through music and dance. A fusion between the classic and the avant-garde in an unrepeatable show that is presented for the first time in the auditorium of Jameos del Agua.
Pianos, violins, horns... mix with powerful drums and other instruments such as seashells and shepherds' flutes to experiment with dances and voices from ancient times.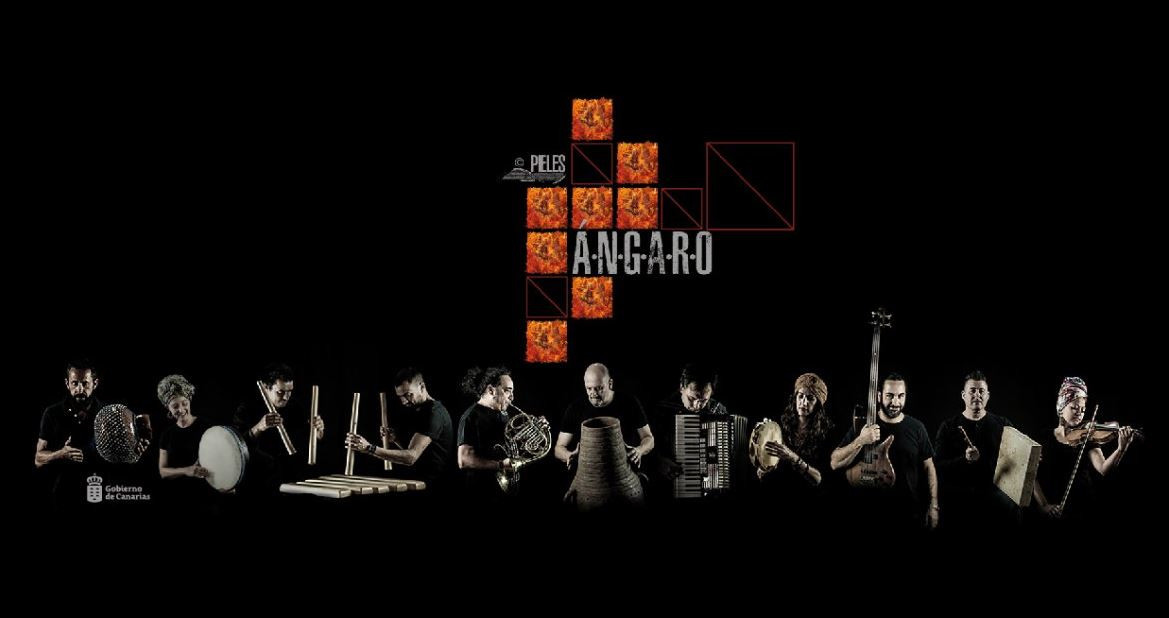 Buy your tickets now to live this unforgettable experience in a unique place like Jameos del Agua this Sunday, January 28th:
Tonight the 34th edition of the International Music Festival of the Canary Islands continues. The festival, which has a total of 31 concerts in the eight islands, brings the showcase to Lanzarote on Thursday, January 25, with the presentation of the Ensemble Praeteritum at the Teatro de San Bartolomé at 8:30 pm.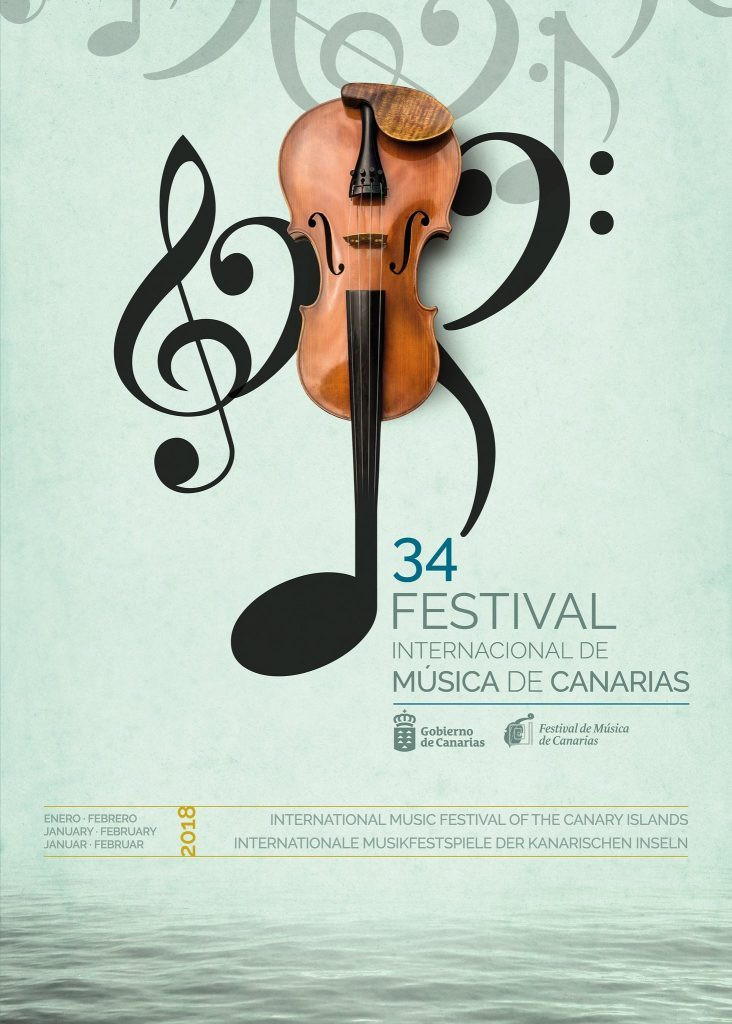 Ensemble Praeteritum. Lanzarote.
Date

: Thursday, January 25th, 2018.

Time:

8:30 pm.

Venue:

San Bartolomé Theater.

Tickets: 15€. It can be purchased

online

.

Duration: 60 minutes.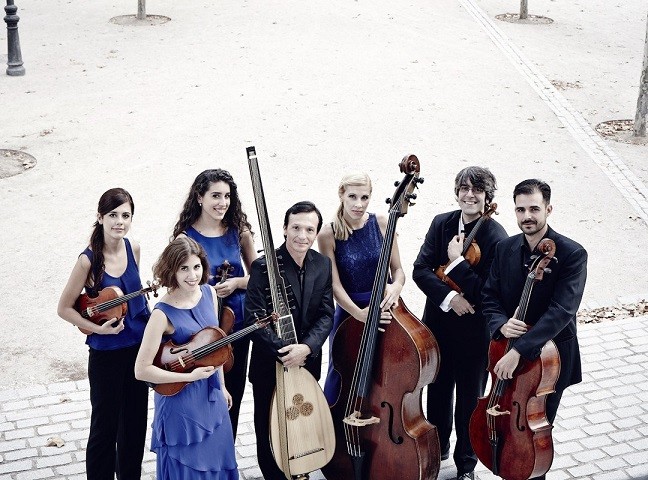 Program: W. A. Mozart: Quintet for clarinet and strings in A major K 581. C.M. Von Weber: Quintet for clarinet and strings op. 34.
This Friday, January 26th, the Carnival Gala of Marina Lanzarote will take place in Plaza de Las Cruces, at 9:00 pm. There will be performances by Samantha Transformista, dance groups, dance troupes and lots of surprises.
And the official presentation of Drag Eros, designer Osvaldo Cabrera and Marina Lanzarote's bet for the Carnival of Las Palmas de Gran Canaria 2018.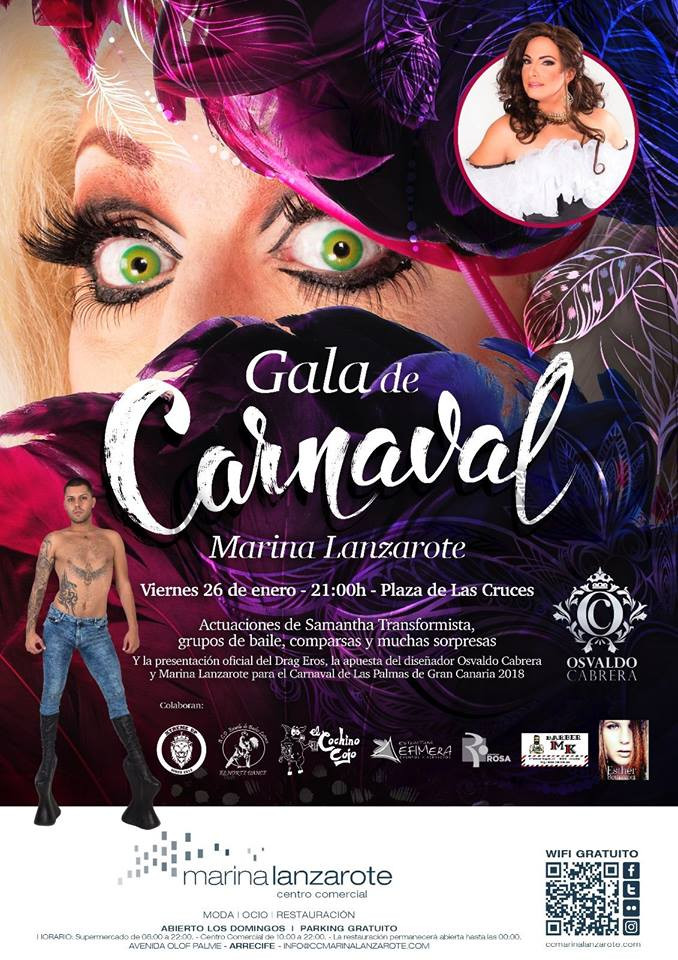 On Saturday 27th January, the activity "Estrellas en Familia: El Cielo de Invierno" (Family Stars: Winter sky) will take place, from 6m to 8.30pm in the interior of Lanzarote, in the Jable area. Organized by in Kosmos Lanzarote
The price is 6€ for adults and 3€ for children under 5 to 14 years old.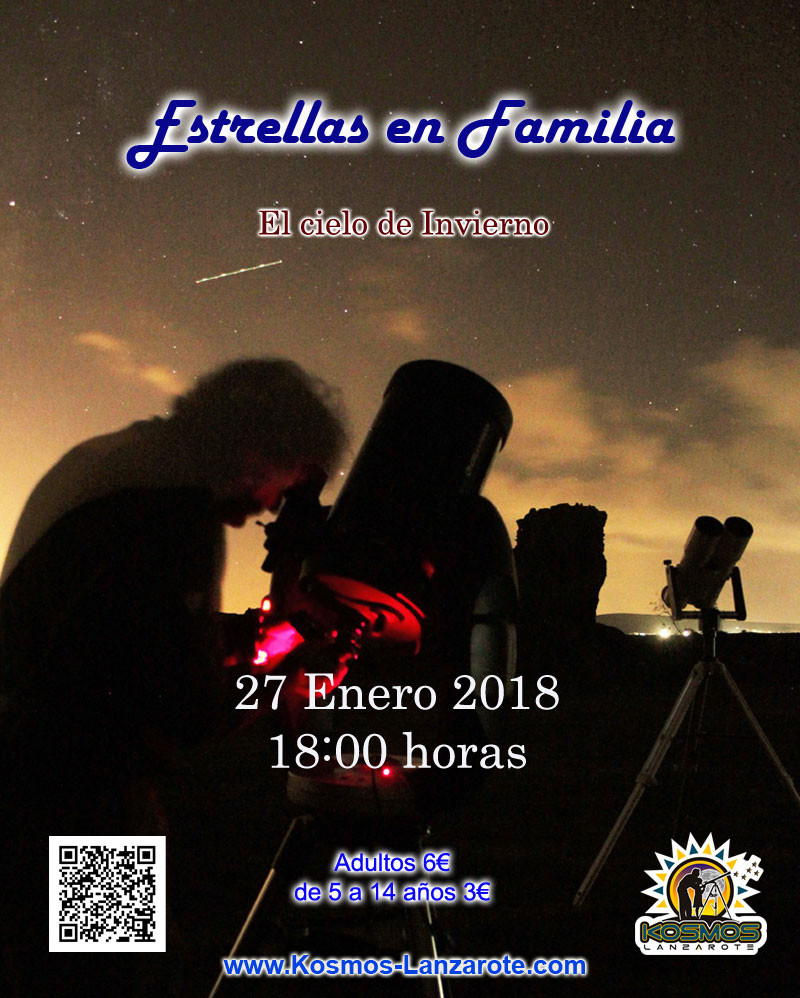 Keep reading...